Thyssenkrupp inks Rs 410 crore contract with MDL
Recently, thyssenkrupp was awarded Rs 2.5 billion contract for the retrofit of the Harpoon missile system in two of the Shishumar-class submarines.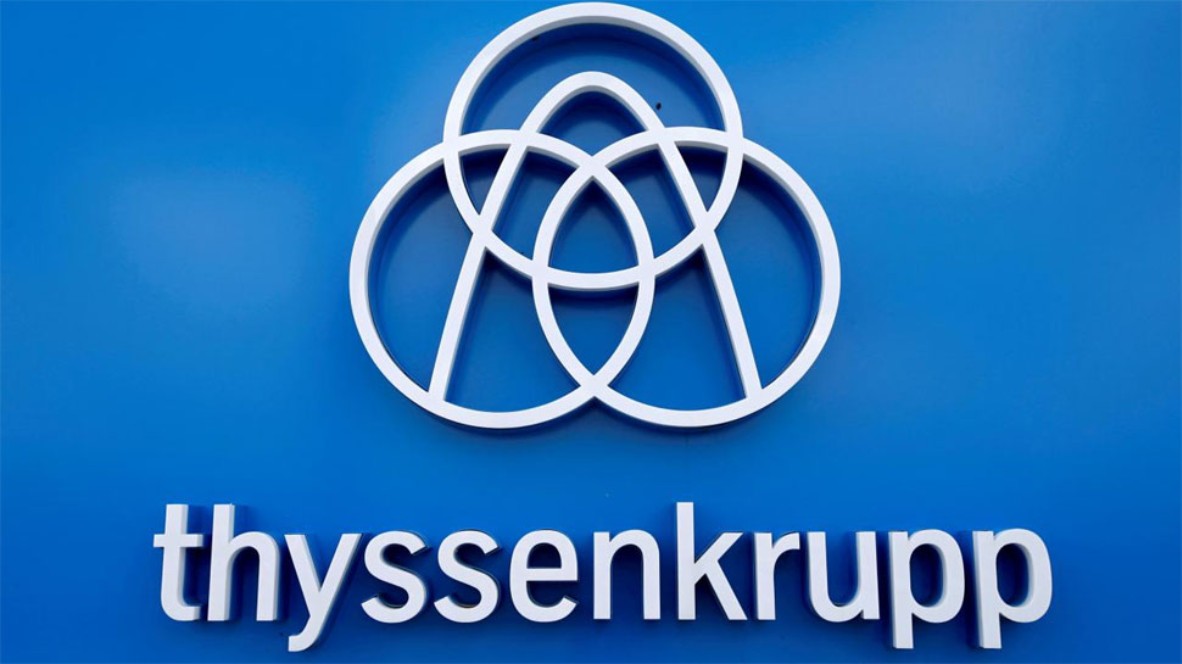 New Delhi: Germany-based diversified industrial company thyssenkrupp has inked a Rs 410 crore contract with Mazagon Docks Shipbuilders Limited (MDL) to refit the Indian Navy's Shishumar-class non-nuclear submarine, INS Shishumar.
The Medium Refit and Life Certification (MRLC) contract for the submarine will commence in October this year and is expected to be completed by 2021. The upgrade will extend the operational life of the submarine by at least 10 years, the company said in a statement.
Rolf Wirtz, CEO of thyssenkrupp Marine Systems said, "We are looking forward to working with MDL to perform the deep modernization work to ensure that INS Shishumar remains a very capable combat submarine for the Indian Navy over the years to come. Our experience with the Shishumar class and the outstanding skills of MDL's employees are the basis for the return of the submarine back to the Indian Navy in great shape."